AiM Karting Mycron systems
AiM KART SYSTEMS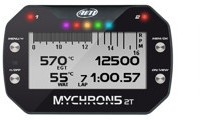 MYCHRON5/MYCHRON5 2T MyChron5 and MyChron5 2T, besides sampling all your kart data, feature all the advantages of a new concept GPS plus a lot of new functions, designed to provide more complete and reliable information. The world and New Zealand's number one product for karting as well as SPEEDWAY.

MYCHRON EXPANSION The channel multiplier improving MyChron4 and MyChron4 2T performances, thanks to four additional channels and a further connector for the CAN bus. QUICK ACCESS TO: Main info User guide Product for: KART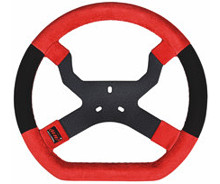 MYCHRON5 STEERING WHEEL MyChron5 Steering Wheel is the ideal complement for your newest MyChron5. Light-weighted and ergonomical, it allows you to put your MyChron5 in the best position: right in front of you.
sheet Product for: KART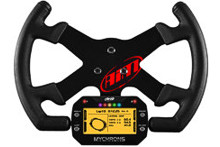 MYCHRON5 OVAL STEERING WHEEL Engineered for oval karting.for:KART and SPEEDWAY
MOTORSPORTS CAMERAS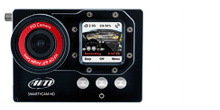 SMARTYCAM HD Rev. 2.1 The professional camera recommended
for Touring, GT and rally cars and karts.QUICK ACCESS TO:Main info Smarty Cam HD user guide Ver. 2.1 quick Product for: KART, speedway and most forms of Motorsport.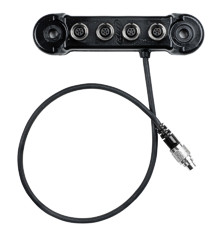 EXPANSIONS DATA HUB The CAN connection multiplier working as an interface between AiM logger and its peripheral equipment. Product for: KART
LCU-ONE LAMBDA CONTROLLER LCU-One monitors air/fuel ratio, making your engine run at its best LCU-One CAN for MyChron 4 & 5 Product for: KARTING SENSORS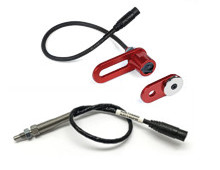 SENSORS FOR KARTS Product for:KART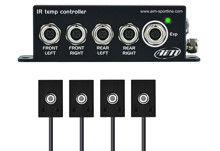 TIRE TEMPERATURE SENSORS KIT Tire Temperature sensors have been specifically designed to measure the surface temperature of tires, providing important info for chassis tuning, tire exploitation, and driver behavior. Product for: KART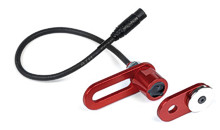 ACCELERATOR/BRAKE PEDAL POSITION SENSOR The accelerator/brake pedal position sensor provides a precise indication of timing and intensity of braking/ acceleration.for:KART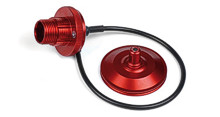 EXHAUST GAS POWER VALVE POSITION POSITION SENSOR Exhaust gas power valve sensor provides a very accurate indication of the exhaust gas valve working, measuring its gap in mm. Product for: KART
STOPWATCHES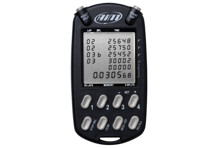 MULTICHRON The handy and versatile digital lap timer suited for any racing situation that can track up to four different racers simultaneously. Product for:KART